About JPAC
Opened in Spring 2015, the Jefferson Performing Arts Center is an 86,000 sq. ft. theatrical venue in the heart of Jefferson Parish.
JPAC's mission is to provide the Jefferson Parish metropolitan area with a modern, state-of-the-art theater for expansion of the Arts to the community, to include concerts and plays inclusive of all ages and cultures.
---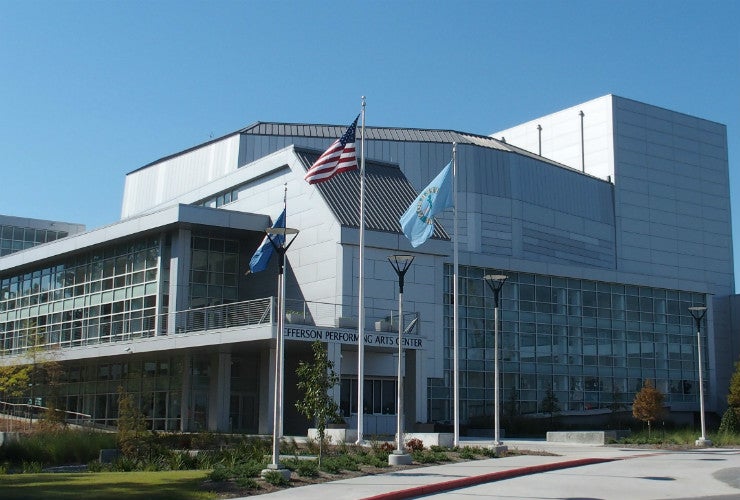 Hear what others have to say about their experience at JPAC.
More Info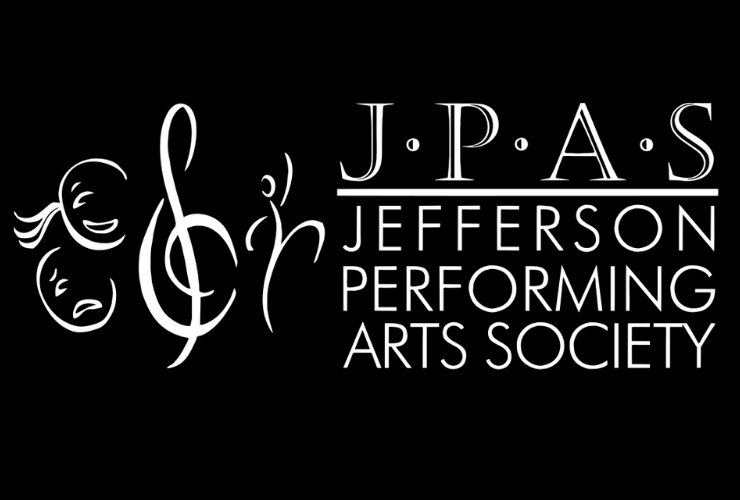 Jefferson Performing Arts Society (JPAS)
More Info
Take an in depth look at our 1,041 seat theatrical venue.
More Info