The View Upstairs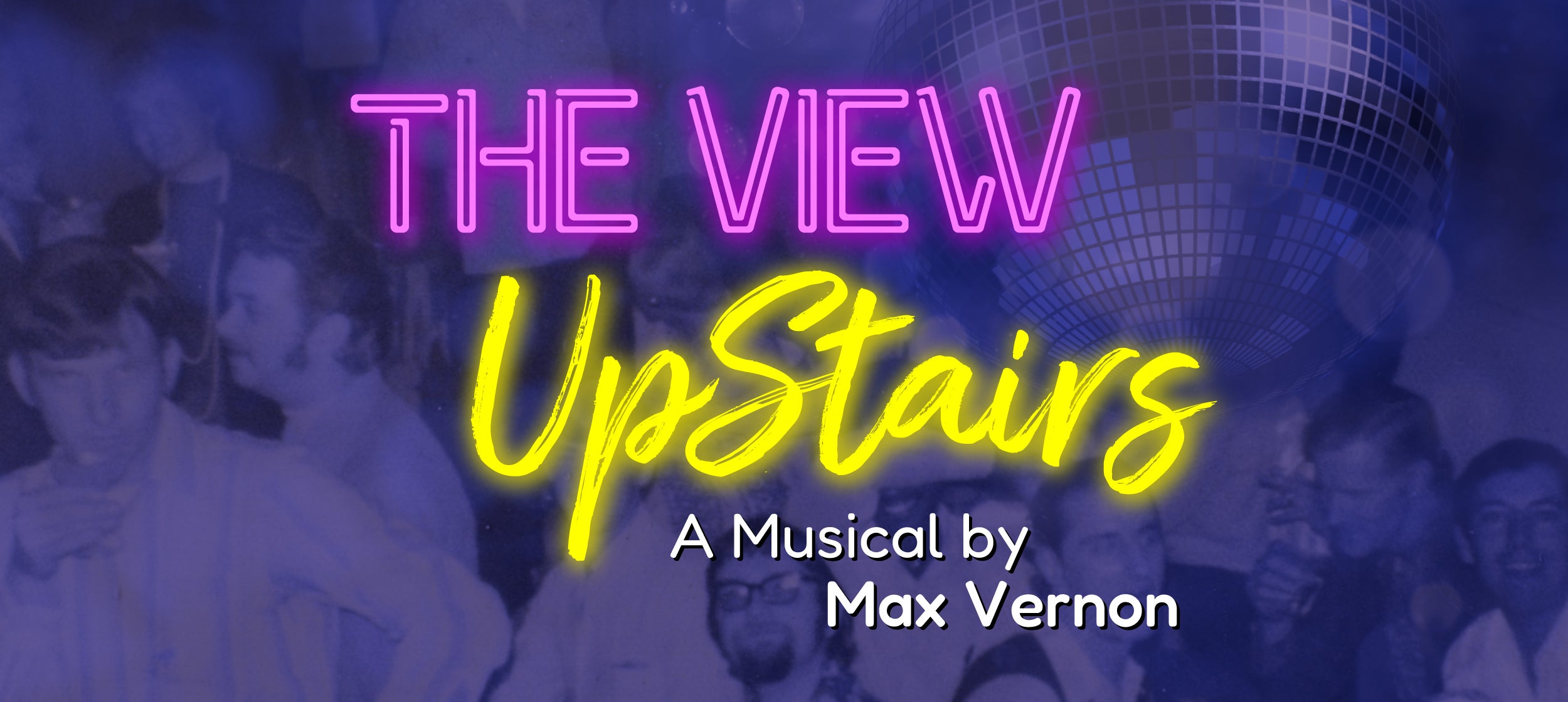 The View Upstairs
A Musical by Max Vernon
Take a step back in time to the French Quarter in 1973 as the patrons of The UpStairs Lounge help a modern-day millennial reevaluate his concepts of love and freedom.
Wes, a 20-something social media obsessed fashion designer has returned from New York to his hometown of New Orleans to transform the former Upstairs Lounge nightclub into a retail store. After a nerve-wracking visit with his realtor, he time travels through a burned-out curtain into the 1973 arson-destroyed club. There, he meets the men who inhabited this "underground" venue decades ago. Despite the many limitations and challenges of the lounge patrons' lives--and the horrifically tragic crime that ends them—their lifestyle ultimately proves to be more honest, authentic, and joyful than his superficial online social life. Will Wes take these lessons back to the future with him?
This production contains adult language, sexual content, and violence.