New Orleans Beatles Fest
Presented by The William Credo Agency and Legacy Tribute Series by WCA Entertainment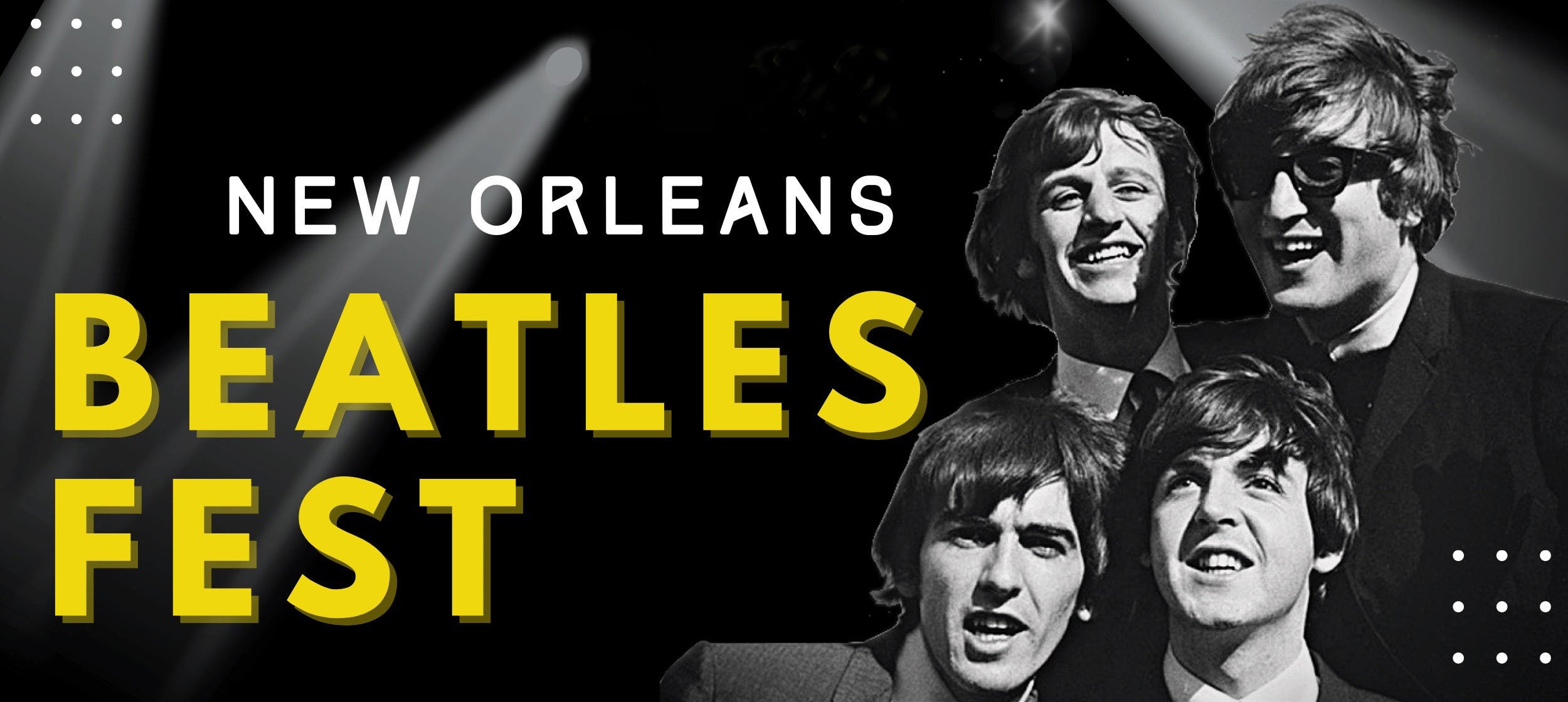 New Orleans Beatles Fest
Presented by The William Credo Agency and Legacy Tribute Series by WCA Entertainment
The 2023 New Orleans Beatles Festival returns on Saturday, July 22, 2023 to The Jefferson Performing Arts Center at 8pm! This year's theme: The #1 Hits of The Beatles! Our entire Beatles Fest cast will highlight the BIGGEST HITS of The Beatles from 1964-1970!
💥This is the first ALL AGES Beatles Fest! All are welcome!
💥Theater seating for all guests + special box seats available
💥FREE safe & secure parking just steps from the venue
The New Orleans Beatles Festival is presented by The William Credo Agency and Legacy Tribute Series by WCA Entertainment.
---