In The Heights
A Jefferson Performing Arts Society Production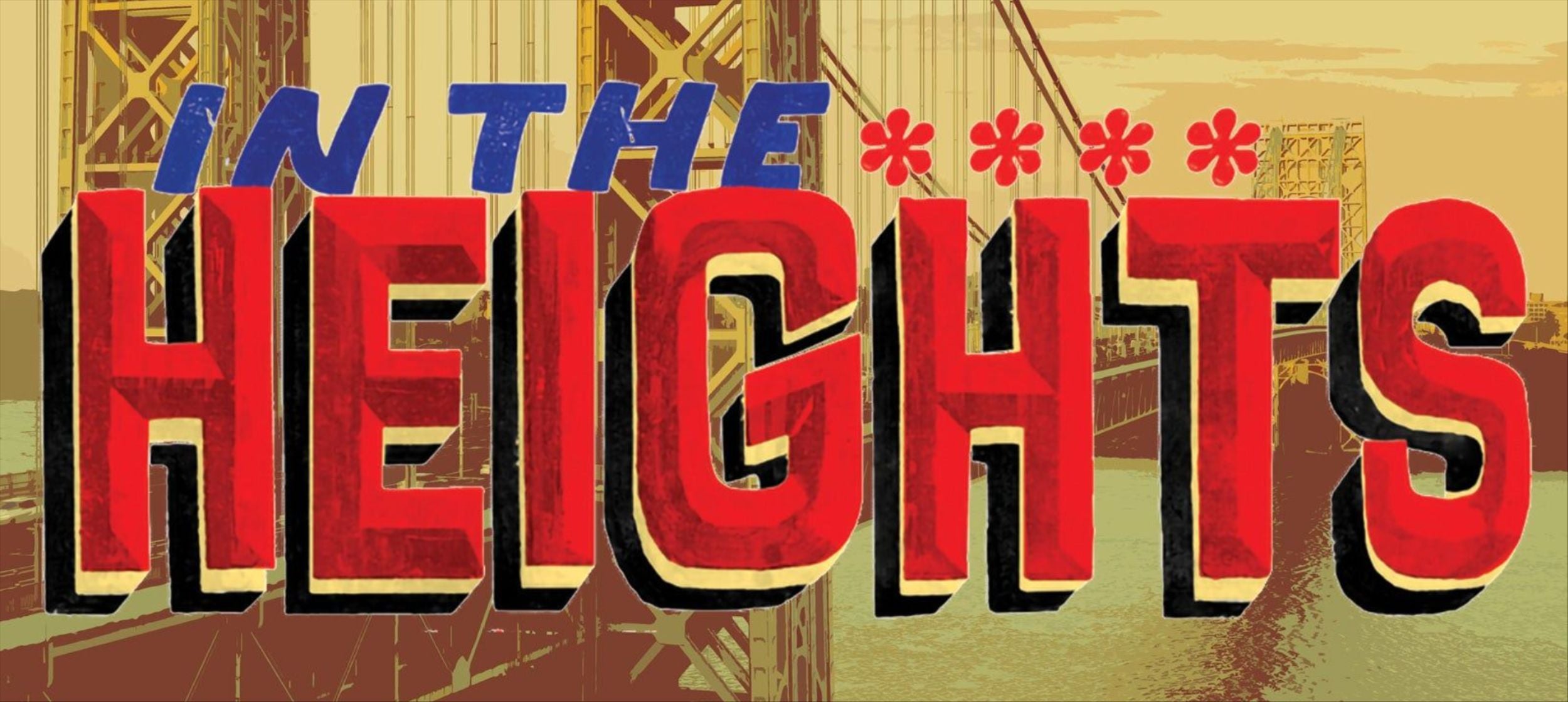 In The Heights
A Jefferson Performing Arts Society Production
In the Heights is a Tony-Award winning musical with music and lyrics by Lin-Manuel Miranda (Hamilton) and a book by Quiara Alegría Hudes. The story is set over the course of three days, involving characters in the largely Dominican American neighborhood of Washington Heights in Upper Manhattan, New York City.
In the Heights centers on Usnavi, a bodega owner who looks after the aging Cuban lady next door while trying to woo the gorgeous woman working in the neighboring beauty salon, all the while dreaming of winning the lottery and returning to his native Dominican Republic. When his childhood friend Nina returns to the neighborhood after her first year at college with surprising news, the close-knit residents can feel the changes coming to their community.
This revolutionary and celebratory new musical combines Latin rhythms and dance with hip-hop lyrics to tell a captivating story about what it means to chase your dreams as you cling to your roots.