CANCELLED: Little Women
Presented by Loyola Opera Theatre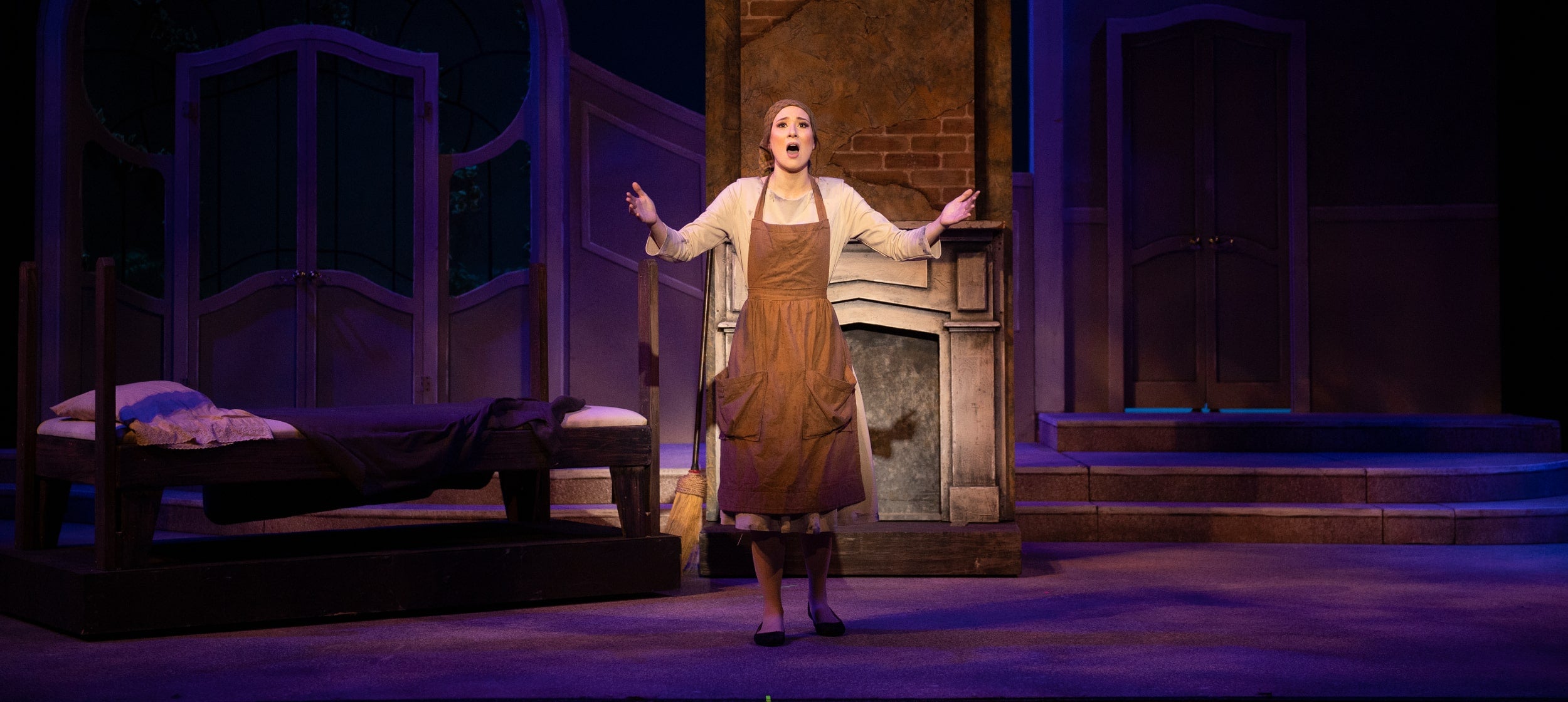 CANCELLED: Little Women
Presented by Loyola Opera Theatre
EVENT CANCELLED
Due to the recent developments regarding the Coronavirus (COVID-19) pandemic and in compliance with Proclamation Number JBE 2020-27 announced by Louisiana Governor John Bel Edwards, all upcoming events have been cancelled/suspended at the Jefferson Performing Arts Center through at least mid-April 2020.
We appreciate your patience during this time, and we will continue to update and provide details on our website as they become available.
Finally, the health and safety of guests, performers, artists and employees are our highest priority. We remain in close contact with our local public health officials and other agencies and expect direction in the coming days and weeks.
Thank you,
Jefferson Performing Arts Center
ASM Global Venue Management
---