Krewe of Stars Show Ball
Marshall Harris' Artboy Productions & Carl Mack Presents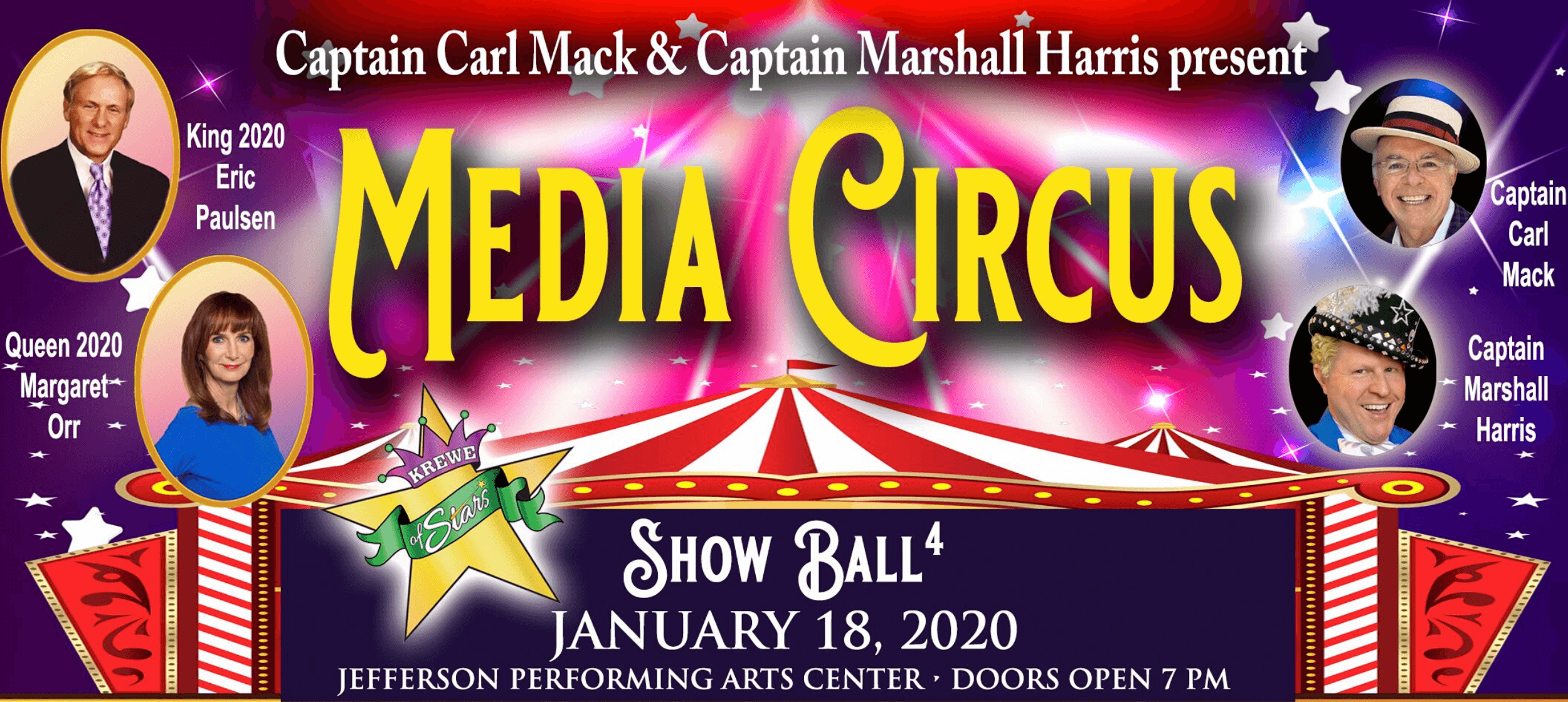 Krewe of Stars Show Ball
Marshall Harris' Artboy Productions & Carl Mack Presents
Join the Krewe of Stars Annual Show Ball featuring Queen Margaret Orr & King Eric Paulsen. The Show Ball is a Mardi Gras based variety show produced by a fun Mardi Gras Krewe that is open to all, hosting amazing activities throught the year.
You will also see past Queen, Chris Owens, with a special tribute to King Mark Davison, who passed earlier this year. Celebrate the star in you. There will be a cash bar with hors d'oeveres before and after and a DJ to keep the party going.
Grab your Show Ball Tickets and come join the show and mingle on the Red Carpet!
More information and tickets on Krewe of Stars website here: www.kreweofstars.com
---