20th Annual Tree School
Friends of Jefferson the Beautiful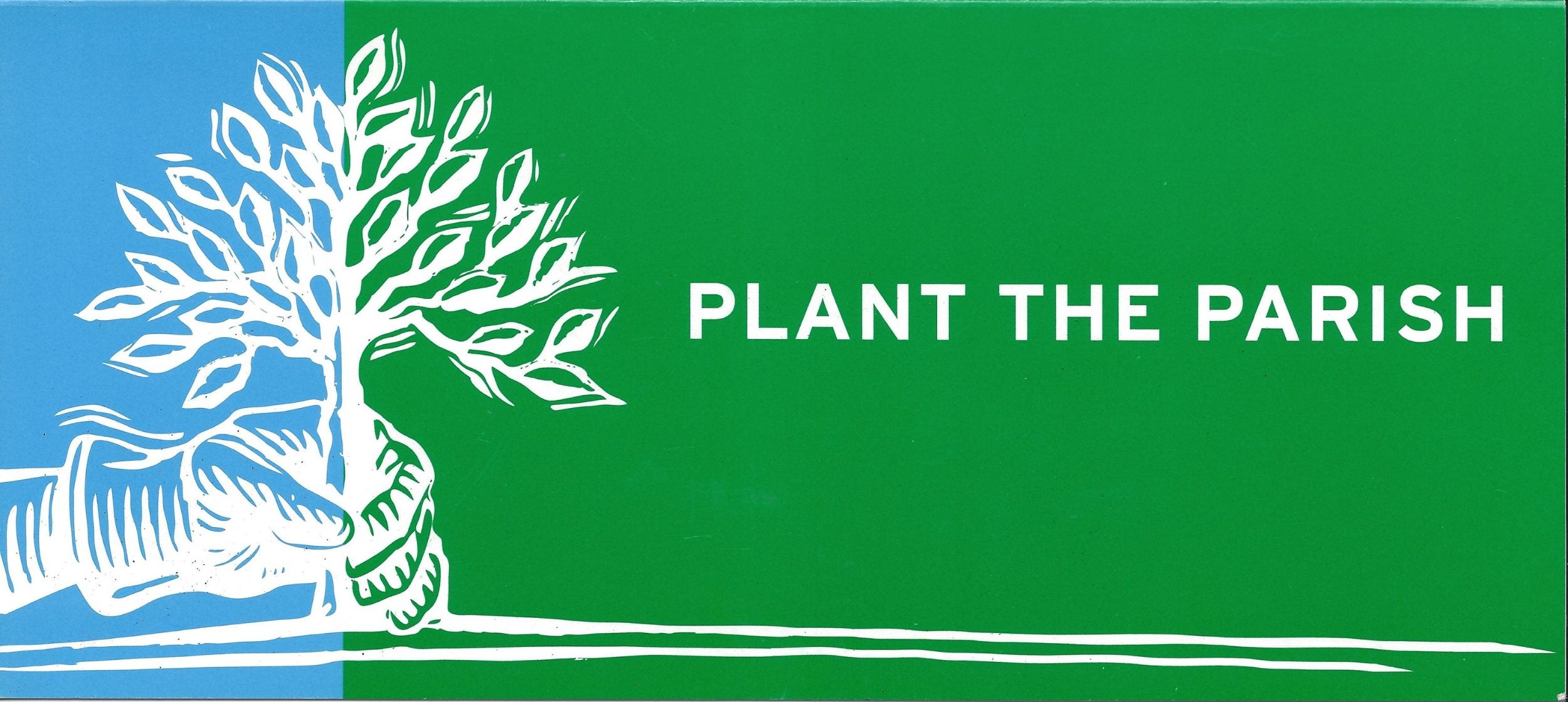 20th Annual Tree School
Friends of Jefferson the Beautiful
Friends of Jefferson the Beautiful hosts 20th Annual Tree School
Accredited Seminar • Lunch Provided • Free & Open to the Public
Please Join Us For the 20th Annual Tree School. Recognized by the National Arbor Day Foundation, this is a free, comprehensive, accredited one day seminar on all aspects of urban arboriculture.
Sign up Today! Registration is required, please register by March 6th, 2020.
To register:
If you would like to help beautify Jefferson Parish and join us in providing quality educational programs, become a member today when you complete your registration.
CEUs for: Licensed Arborists, Landscape Architects, Architects, Professional Engineers and Residential Contractors
Accredited by: International Society of Arboriculture Louisiana Department of Agriculture & Forestry Louisiana State Board of Residential Contractors Louisiana State Board of Architectural Examiners
---